Tim Kennedy is the best of the best. As a professional fighter in the UFC, Tim Kennedy amassed a record of 18-6, retiring as one of the top ranked middleweights in the world – and fighting was only his side-job.
As a Special Forces Army Ranger, Tim has been deployed all over the world, including Operation Iraqi Freedom and Operation Enduring Freedom, earning many military honors in his more than 15 years of service, including a Bronze Star Medal for his heroic service in combat. He continues to actively serve as a Sergeant First Class in the Special Operations Detachment – Africa.
In his spare time, Tim has been able to expand his talents as a television personality. He was the host and star of the Discovery Channel series Hard to Kill, before starring in three seasons of Hunting Hitler on the History Channel.
Tim continues to dedicate his life to being the best soldier, fighter, and philanthropist he can be. His lifestyle is the definition of relentless.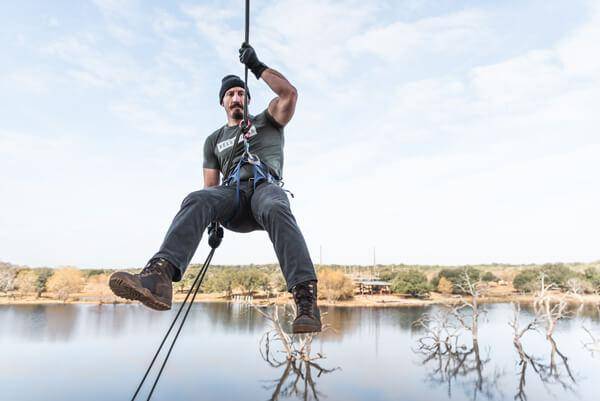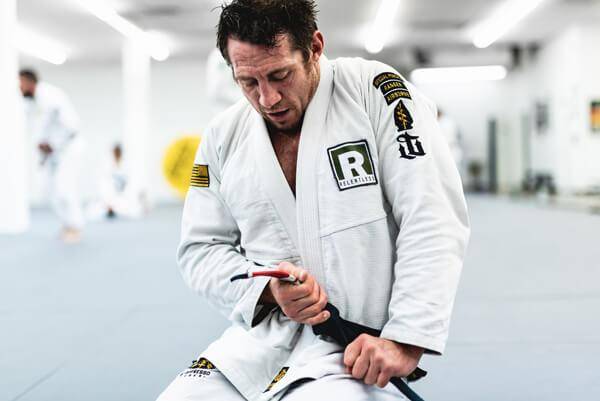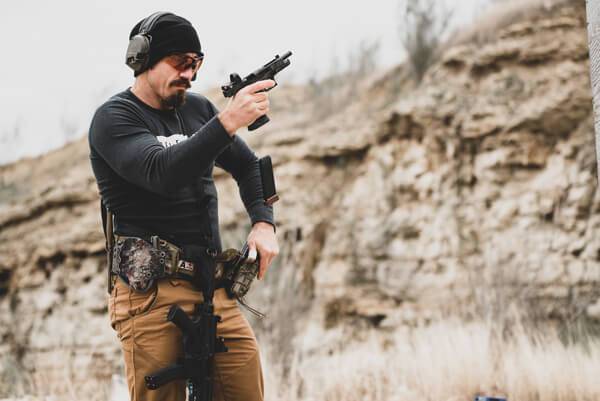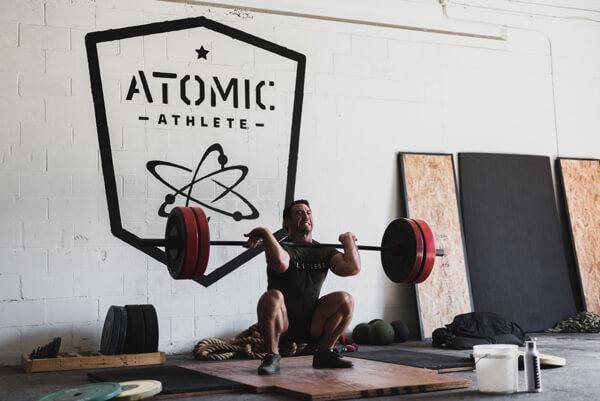 Daily Wellness
A daytime and nighttime vitamin and mineral complex formulated to improve daily performance and nightly relaxation and recovery.
Shop Now
Tim's Product Recommendation
Daily Wellness
A daytime and nighttime vitamin and mineral complex formulated to improve daily performance and nightly relaxation and recovery
Shop Now